Wellcome Connecting Science's mission is to enable everyone to explore genomic science and its impact on research, health and society.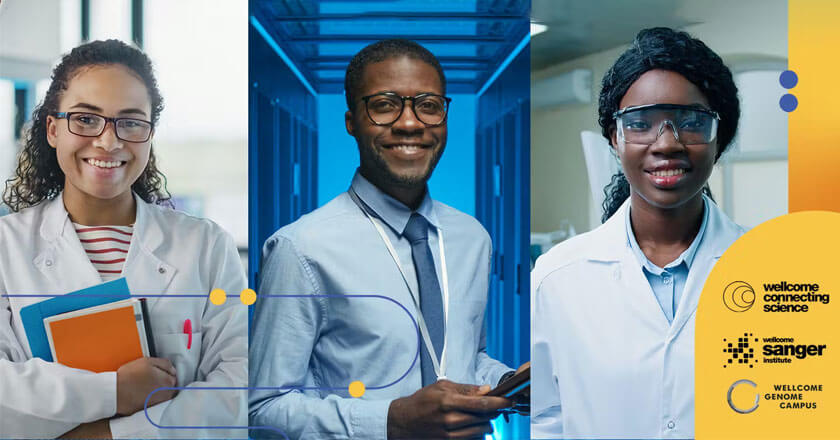 20th Sep 2023
Our interactive free course, entitled Genomics, Science and Data Careers, aimed to help young people experience the diverse range of career options in these fields.
Read article
19th Sep 2023
Do you want to inspire the next generation of genomic scientists? We are looking for a creative and dynamic Science Engagement Manager.
Read article
Join the conversation
Keep up to date with our latest news and events
31st Aug 2023
Language about genomics used by clinicians and researchers potentially alienates disengaged public audiences. New research suggests that in future, social and historical context should be acknowledged first before discussing scientific detail, in order to effectively engage these groups.
Read article