Wellcome Connecting Science's mission is to enable everyone to explore genomic science and its impact on research, health and society.
29th Jul 2022
An exciting new opportunity to join our Engagement and Society team.
Read article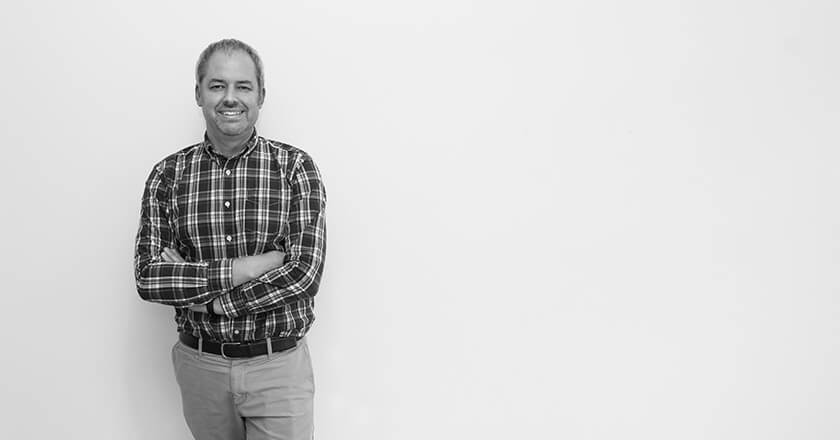 6th Jul 2022
Our Director, Professor Julian Rayner, has been elected to membership of the European Molecular Biology Organization (EMBO)
Read article
Join the conversation
Keep up to date with our latest news and events
22nd Jun 2022
Two film projects, commissioned and produced by Wellcome Connecting Science, explore the work and impact of genetic counsellors, and convey the value of research in order to evolve practice. A total of nineteen films across two series, they are free, and publicly available to download and share.
Read article