Wellcome Connecting Science's mission is to enable everyone to explore genomic science and its impact on research, health and society.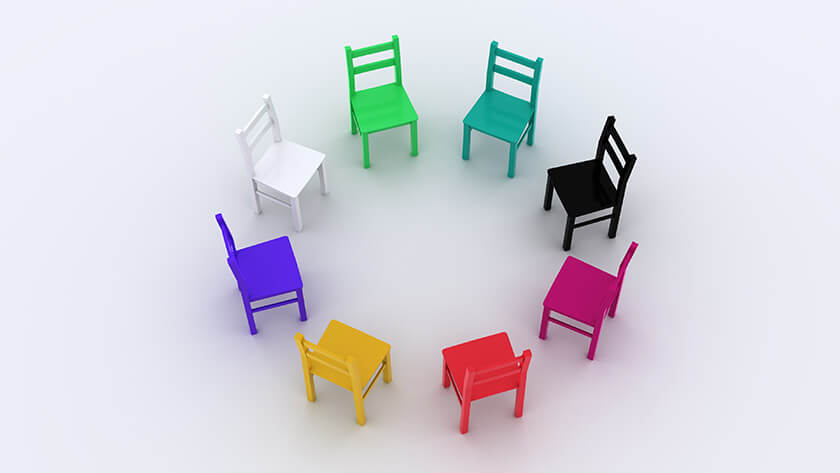 4th May 2022
A recent national commitment to increased public involvement in research coincides with a step change in our efforts in Wellcome Connecting Science to enable the public to contribute to shaping genomic research.
Read article
8th Apr 2022
The global pandemic forced some drastic changes to our training offer: this is how we tackled the transition to virtual and what happened next.
Read article
Join the conversation
Keep up to date with our latest news and events
30th Mar 2022
How our new research project exploring the ethical challenges of data-driven medicine had to adapt to a rapidly changing world.
Read article