Wellcome Connecting Science's mission is to enable everyone to explore genomic science and its impact on research, health and society.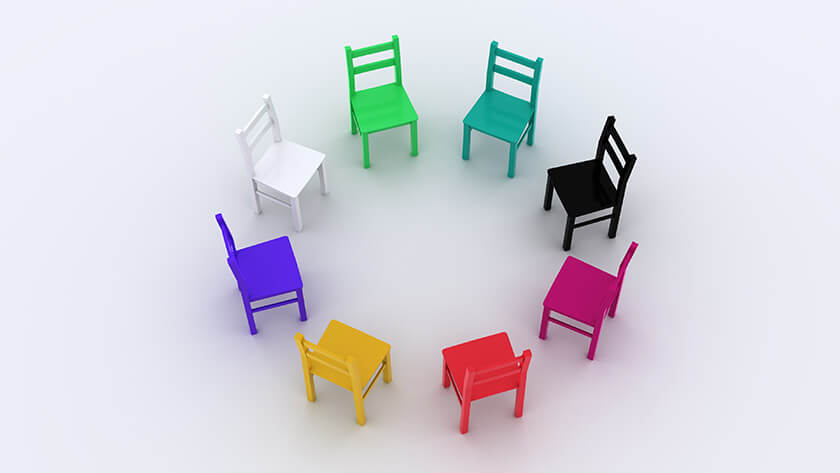 2nd Mar 2023
Do you want to help us improve human health and understand life on Earth?
Read article
23rd Feb 2023
The jurors voted that the UK government should consider changing the law, albeit with strong recommendations on how the process should be handled.
Read article
Join the conversation
Keep up to date with our latest news and events
25th Jan 2023
Exploring participation at conferences and how we enhance our own offer.
Read article